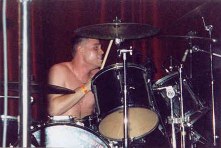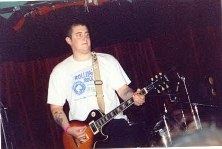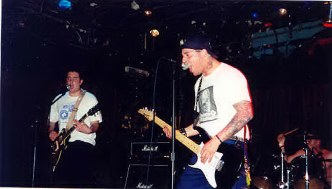 Shawn Bass, vocals
Mario Guitar, Vocals
Steve Drums
Ian Guitar, Backup vocals
Bio Dead Pedestrians spawned from the Spasticelastics (Shawn and Steve), Downfall (Mario), and VD (Ian and Shawn). Dead Pedestrians played around the Boston area as a three piece for a couple years, playing fast, snotty punk rock. It wasn't until recently that they found their sound as an aggressive hardcore punk band. Ian joined the band in May 2002, adding a new dimension to the band playing rythm guitar. We are in the works recording and writing new songs. So come out and see us and get punched in the fucking face.